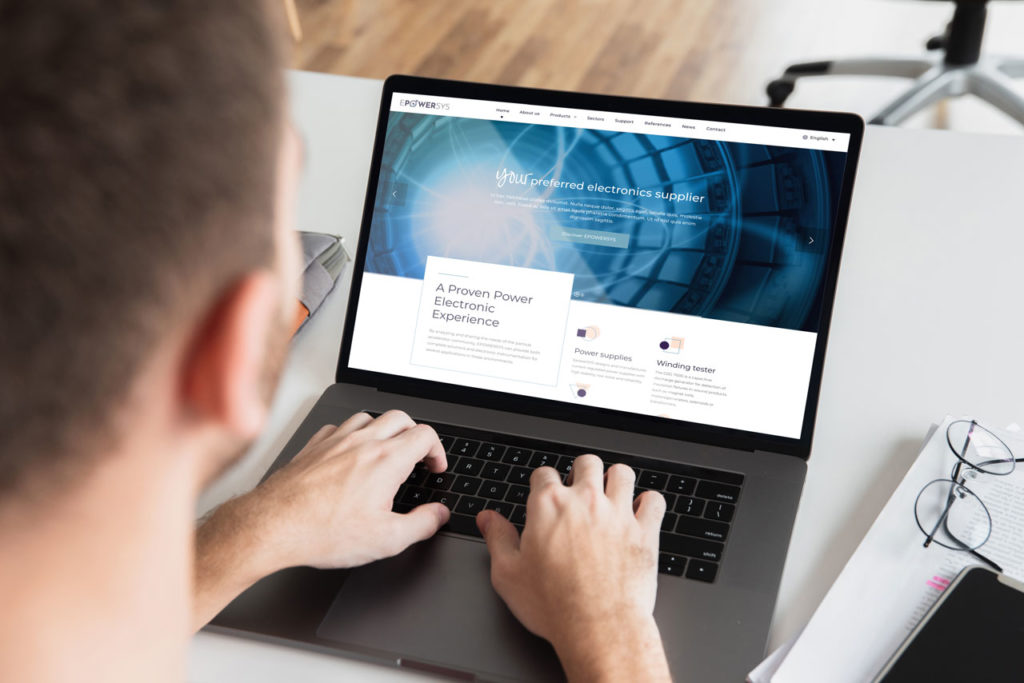 We are happy to announce the release of our new website www.epowersys.com.
In the last few months, we has been tirelessly working to improve our power supplies range and we believe that our new product RPSu high stability power converters will become one of the main players in the market.
In line with the new product release we developed a new website where customers may find all technical and commercial literature, and have a great user experience interacting with us.
Let us know your comments and thoughts!